This interview is proudly sponsored by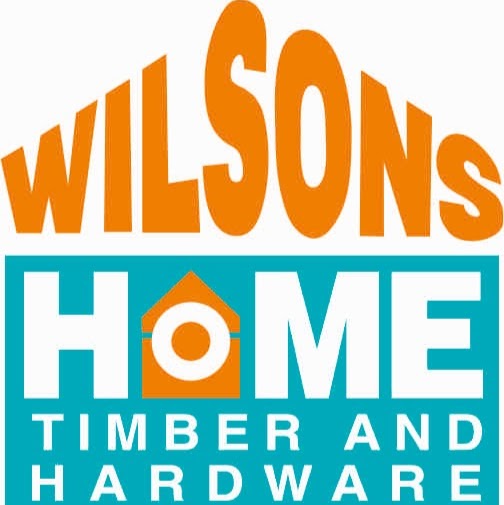 Today we talk to Club President Mark Shelly and his 'glass half full' approach to an unprecedented  season 2020.
Devil: Mark Shelly
Position: President (2019-present) 
Previously: Committee Member 2009-2018
(TW): Mark, thanks for your time – what's the latest from the BFNL re a proposed starting date for local footy in 2020?
(MS): I've had some recent dialogue with BFNL Ops Manager Shane Anwyl – the league is in the process of drafting an 11 round season with all teams playing each other once including a bye. That's their take on legitimising a Premiership season. There'll be no footy prior to May 31. I anticipate (best scenario) the season would start late June, early July, allowing a 4 week mini pre season to prepare. I would expect the season to finish up sometime in October.
(TW): How are your confidence levels of seeing any local footy at all this year?
(MS): Following those recent discussions, my confidence levels are good.
(TW): Are there any financial implications that lie in waiting for the club in the event of no footy?
(MS): To a degree. The club relies heavily on the revenue stream from home games. 2020 was supposed to be a fundraising season to recoup monies spent on the new lights. It would be fair to say momentum has stalled on that particular front which is not ideal.
(TW) What are the ongoing fixed costs involved with a footy club in the current climate?
(MS) Well thankfully the Council has put a freeze on the user fees (Darley Park) until May 31, that helps. The club has already invested in staff payments (part), new stock merchandise (Player jumpers), training equipment and the program (Pre season) which we won't be seeing a return on for some time (if it all the program given the players are in isolation).
(TW): Can you elaborate just how crucial maintaining club sponsorship and financial members is for the DFNC in these unprecedented times?
(MS): Vital. Sponsors are the lifeline for any club, they're the key stakeholders. Their ongoing contribution especially in these times keep the wheels turning. We're very appreciative of those contributions made by our sponsors (and later members)given the current landscape. It's pleasing to see the club sticking fat.
(TW): I see the new lights are now in full swing at the club. Will you be requesting night games for Premiership points over the coming seasons?
(MS): Sure. Now they're in full working order (ahead of time) I imagine we'll request a night game this year in the new fixture. Our first home game in season 2020 under lights would be an attractive option – and hopefully a big fundraiser in the process. That is definitely on the table.
(TW): Would the club be happy with a 10 game season in 2020, essentially playing each other once?
(MS): Yes mate absolutely, just getting the boys back on the park is what we all wish for. We've no problem with the proposed 11 round (inc bye) season.
(TW): What has been the most difficult adjustment for yourself during isolation?
(MS): Home time with the family has definitely increased given I would otherwise be spending a lot of time at the footy club. We've managed to implement some routine at home for the kids, making sure they're exercising everyday. The most disappointing thing was telling my Under 9s (as their coach) that there will be no footy after just one night of training. The boys were shattered!
(TW): How do you suggest people stay in touch with what's going on at Darley with all things footy and netball?
(MS): Well through our social media platforms obviously. Also, i'm very proud of the club's initiative to help the community in these trying times with the "Devils Run" which is providing a delivery/help service for people needing any shopping, medical supplies picked up etc. The players have an ongoing Facebook training challenge going on for 'bragging rights' which is keeping their work rate up and with that their mental and physical spirit I guess. (For any enquiries about the 'Devils Run' service checkout our home page on Facebook)
(TW): Stay safe mate, appreciate the chat..